Bubriig – A Few Words About Us
Bubriig is a growing agency whose primary goal is to promote and place products and services on the Internet. Our mission is to help our clients achieve their growth targets related to marketing and sales.
Bubriig is a fast evolving agency made of experts
in various fields who combine creativity, ideas, and experience. We can help
you maintain a sustainable and sensible relationship with your customers and
clients through advertising channels that we cover. 
We always strive for the relationships
based on transparency, mutual trust and integrity between our employees, our
clients, and business partners. We work on optimizing the search engines, classic
marketing, digital marketing, and public relations. 
Our Vision
Bubriig is an agency that helps small and medium-sized companies and enterprises to accept the advantages of digital marketing and to use them in the market. We use strategies and campaigns to connect people and new buyers to your products and services.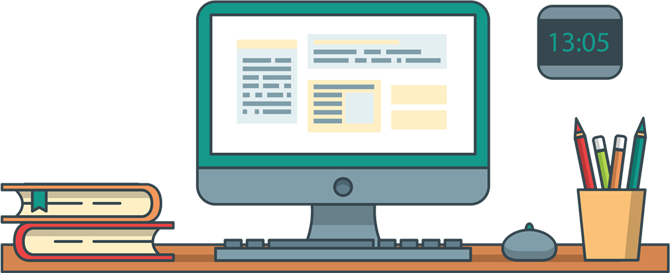 Our Mission
We are fully aware of the conditions that prevail on the market which is why we always do our best to get as much as we can from the budget at our disposal. We specialize in SEO and advertising on Social Networks and Google.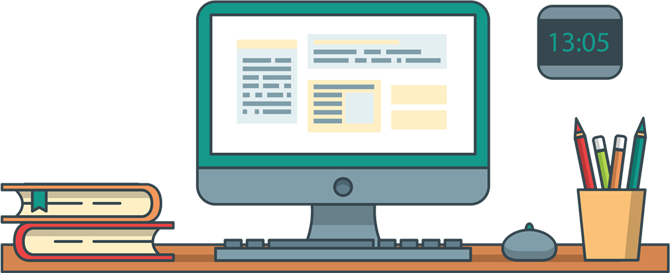 Our Values
Being the best out there on the market means not only having as much as possible, but also having experienced and devoted people. We build everything based on our clients in order to improve communication, strategy, and transparency. All our relationships are built on availability, transparency, fairness, and trust.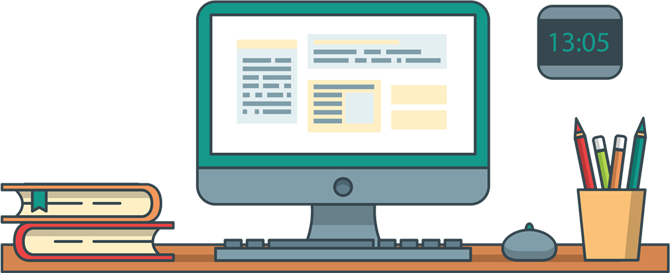 Full-Time Support
We are at the disposal to all our clients 24/7. In case of emergency or need for additional implementation, we act within a few minutes.
Great Team
Our team consists of various experts. We specialize in SEO and advertising on Social Networks and Google.
Quick Adaptability
We have started the campaign, but you decided you wanted to change something? Not a problem at all! Our team acts quickly and works on improving the campaign and adverts.
Our Vision
Our vision is clear – to be the most respectable digital agency in Europe. We wish to change the way your business talks, listens, and shares on the Internet.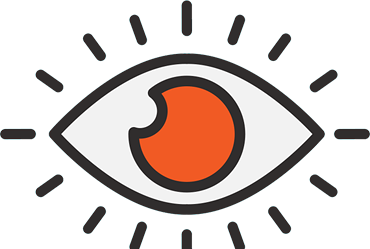 I got what I wanted. I wanted as many people as possible to see my works and this helped a lot. My sales have increased
I like the way the talk to the people. I literally don't have to do a single thing. 10/10 would recommend.