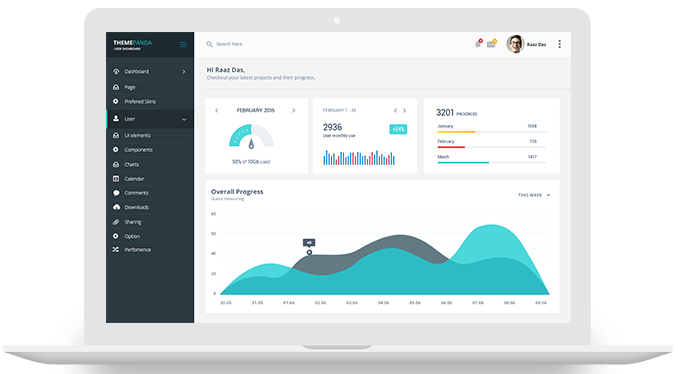 What Is SEO And Its Purpose?
SEO is a specific process of designing and programming which will give your website the upper hand when it comes to people using search engines such as Google, Bing, or Yahoo. 90% of people don't even bother looking further than the first or the second page of the search results. SEO's job is to secure that your website appear among the first results of the inquiry, without ever paying for the advert.
An Practical Example Of SEO
Let us give a simple common example. Marko needs a plumber. He takes his phone, goes to Google and types "plumbers Mostar" in his search box. There are about 10 search results. That's where the magic happens. If you were the owner of a Plumbing Service, using SEO would ensure your service to appear among the first search results which increases your chances of landing that job. That is the reason why SEO exists. When you reach the top of the search results it automatically means a growing number of the visitors of your website, and among those visitors there may be a few potential clients.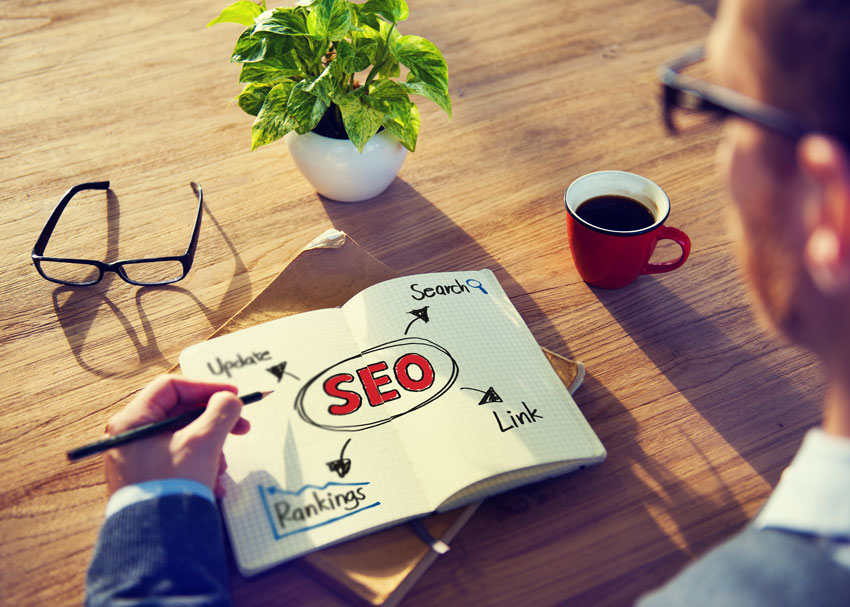 Our SEO Services Also Include
UNPAID REACH
Successful SEO guarantees your business a high ranking without paying for any of the additional Google services.
INSTANT SEO
In case of a discount, promotion, or any other time-limited activity, we can help you reached the desired number of visitors.
LINK OPTIMIZATION
Links are crucial for SEO. That is why it is necessary to optimize all of them.
Free SEO Analysis
The competition is tough and fierce. We are aware of how much effort and assets it takes to be recognized by the people. Tell us about your business. We are always there to help you. For free!