Local Advertising brings customers right at your doorstep
You own a restaurant? If someone were to type in "Restaurants in Mostar" in their search box, your restaurant would be among the first results they see, and you can thank local advertising for that.

The competition is tough and fierce. We are
aware of how much effort and assets it takes to be recognized by the people.
Tell us about your business. We are always there to help you. For free!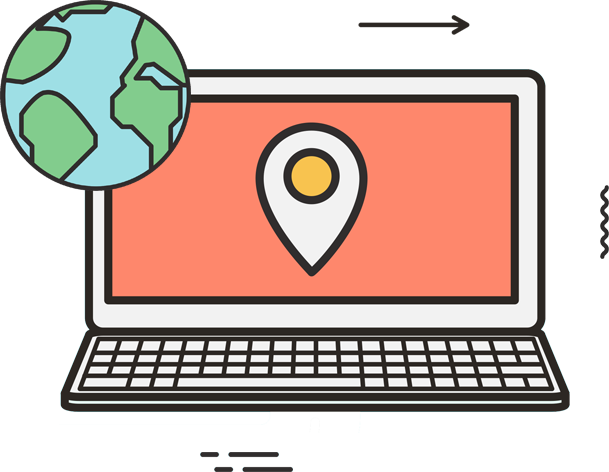 Why Should You Pay For Local SEO Services?
Let's use another restaurant example. Marko is
looking for a restaurant in Sarajevo. He types "restaurant Sarajevo" in his
Google search box and Google gives him 10 odd most relevant results at the
first page. Most people never go to the second page of the Google search
results. This is why it is crucial for your restaurant to appear at the first
page.  Local SEO makes that happen. 
Professional Approach to Business Analysis
First we check it, then we test it, and in the end, we analyze it
Keywords
they are the phrases that the people use to search the Internet. Keywords can be "pizzeria Mostar". We analyze and test the best keywords for you and, according to the results, we design yours campaign.
Internet Analytics
Analytics give us the insight into every completed campaign. It is possible to make a thorough report for every single parameter of the campaign, so nothing is left to case.
Difference Between An Google Ad and Local SEO?
With advertising done right, Google
puts you to the top of the search results, which is great. However, that lasts
only for as long as you pay for the advertising, which can be costly at times.
With SEO done properly, you can maintain your high position without paying for
the advertising.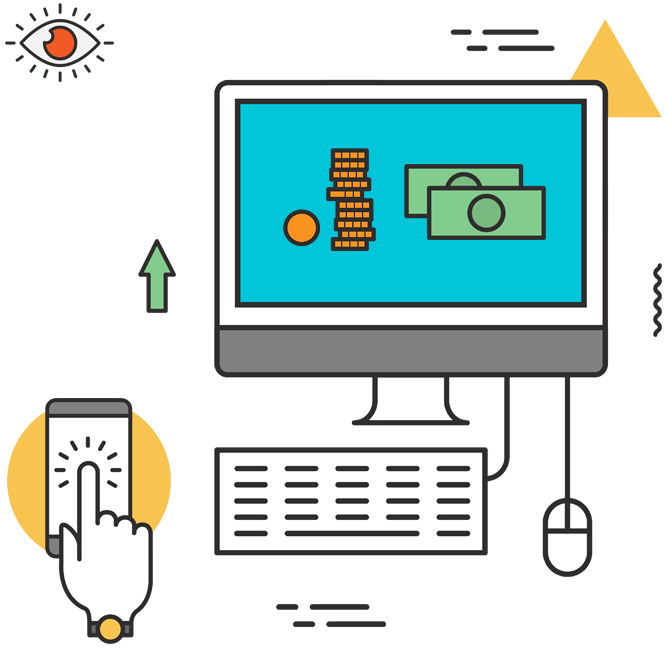 Podržavamo sve vrste biznisa, nema nikakvih razlika! Mala, srednja ili velika poduzeća, pokrivamo sve!

Uvijek prvo analiziramo Vaš biznis, a onda analiziramo konkurenciju. Nakon toga, krećemo u optimizaciju koja ovisno o veličini stranice, može nekada potrajati nekoliko sati, a ponekada i nekoliko dana.

Usluge Lokalnog SEO optimiziranja se u većini slučajeva naplaćuje po utrošenim satima. Slobodno nas kontaktirajte, otvoreni smo za sve dogovore!

Transparentnost je ključ uspješne suradnje. Za svaku odrađenu kampanju isporučujemo detaljne izvještaje, a rezultati su vidljivi odmah.
This is exactly what I needed. People have started calling and making so much more orders than before. Also, my sales have increased.
It's excellent. I saw the change right away. I get so much more orders and business propositions. I would definitely recommend their services to anybody who owns a local business.