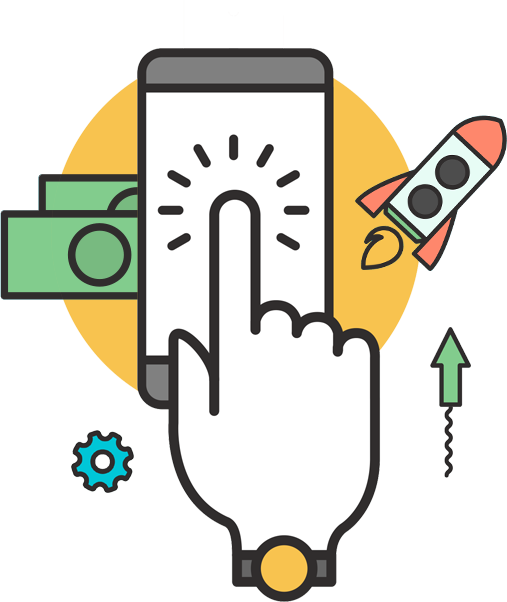 Google Advertising
Did you know that 98% of users never check the second page of the Google search results? Our agency owns the official Google certificate and has the experience and the assets to get your business at the very top of the search results list.
Be at the top of the search results
We find key words for you
We increase data usage and the number of local visits?
Visible and measurable results
Precise control of your budget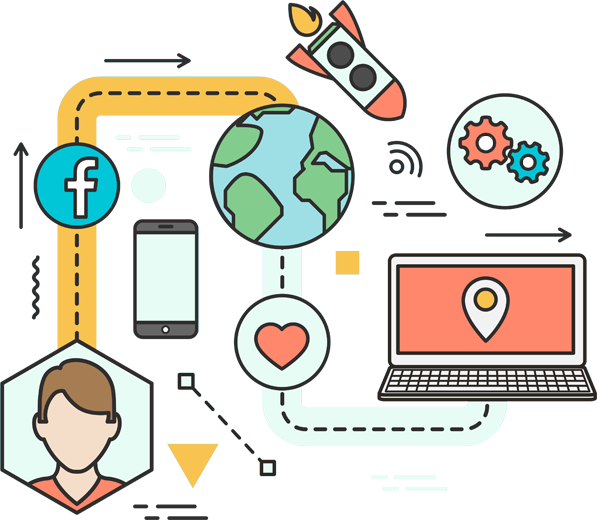 Why should you invest your money on Google Advertising?
Because it is the most precise and most effective type of digital advertising. It puts you right on front of the clients who are already using a certain search engine, be it Google, Bing, You Tube or something similar. Advertising on Google gives you insight in the sources of internet data on web pages, interaction problems related to browsing the page, habits of the users, success of the campaigns, profitability, and other stuff. In short, we can precisely recognize profitable activities and distinct them from less profitable ones. That gives the ground for making good decisions month after month.
Why Should You Hire Bubriig Agency?
Time is money, so why waste it? Hiring us is a first step in having the advantage over your competition!
Social Networks
That's right. By advertising on Google we can advertise on Facebook, Instagram, Twitter, and LinkedIn.
Google Analytics
The way we see it, transparency is the key to a successful cooperation. Using Google Analytics brings us to new conclusions that make us able to send you the reports on a regular basis.
Google Display
With Google Display our agency is able to place your ads on all important portals, websites and social networks.
Remarketing Campaigns
Have you noticed how the ads related to the pages you previously visited haunt you? That's remarketing. We happen to have a team specialized exactly for that type of campaign


Satisfied Clients About Us